Food industry
Food and drink Industry is a complex but essential field of activity. Animal and vegetal origin products must pass through a certain number of transformations in order to be presented to clients in the supermarkets. In fact, the food and drink industry is very demanding concerning an optimal hygiene and sterility.
Even more, some products need a lot of transformations and heat exchanges seem absolutely necessary. These are some examples of complex transformation products where heat exchanges are necessary:
Sterilization of sauces and dairy products
Heating of ready-made food
Fresh food cooling
Fat mass extraction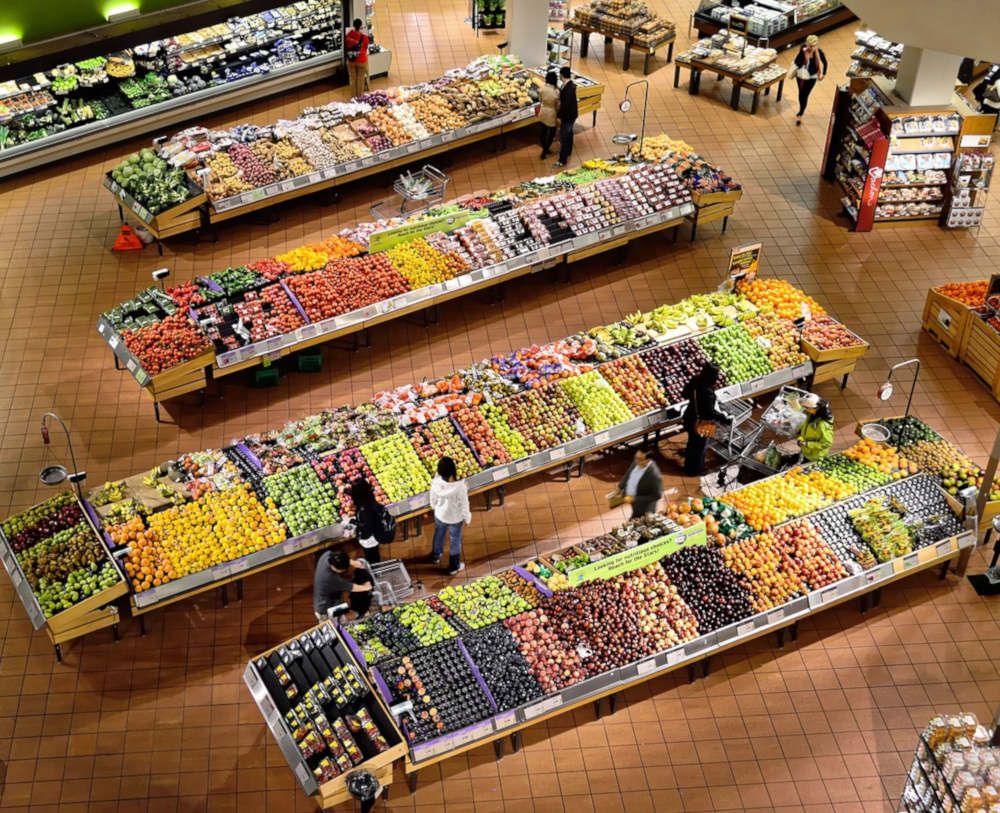 Download our catalogue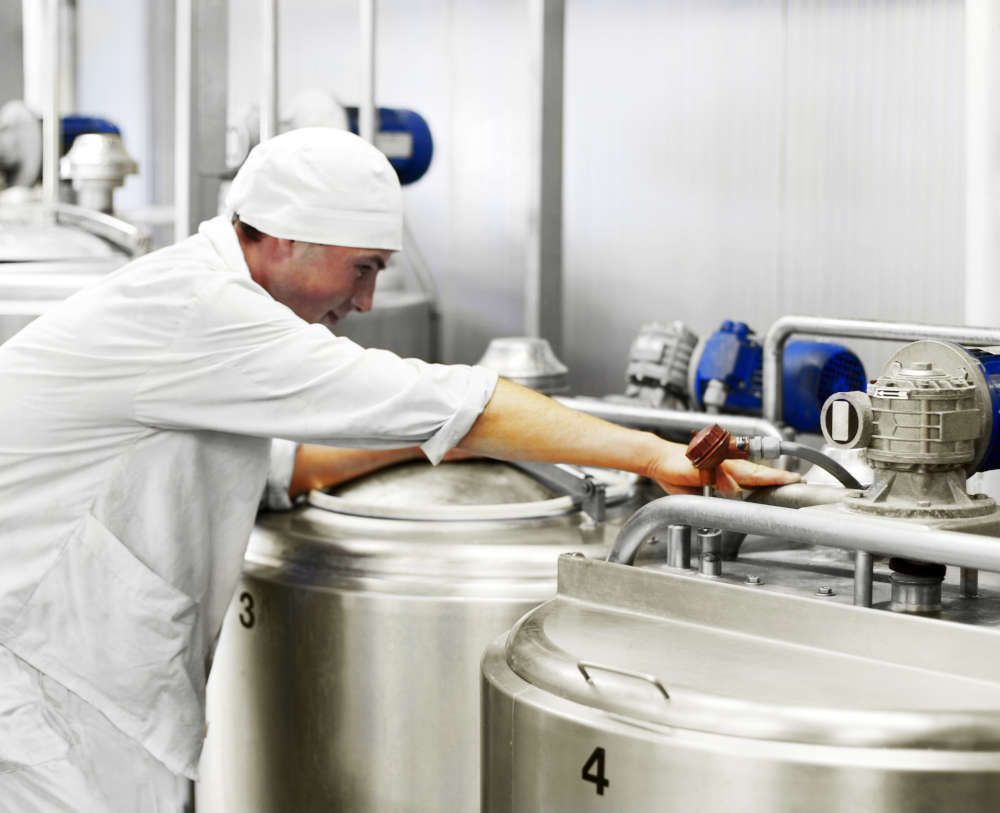 Why install a heat exchanger in the food and beverage sector?
The different food transformations need heat exchanges in stainless steel equipment of easy cleaning. In this sense, the Weplex heat exchanger offers unique thermic performances and in conformity with nowadays regulations.
Our Weplex® heat exchangers are specially adapted for the heating and cooling of liquids and they are very performant for heavy fluids charged in suspended particles. Thus a heat exchanger can be used for the pasteurization of dairy products and also for heating oils for refining.
In fact, Labbe Process Equipment has developed these heat exchangers taking into account the different constraints food industries. That is why their performances are better than those of classical tubular heat exchangers.
Weplex® welded plates heat exchangers are very compact and thus very easy to install and clean.
Other fields of application
Petrochemical

Industrial laundry

Biotechnology

Mining exploitation