Mining exploitation
Mining is a very crucial field of activity and its requisitions are becoming more and more complex. During the last decades, mining resources are becoming rare and industries waste a lot of energy to extract mining products. Labbe has been able to design and manufacture specialized equipment capable to manage the energy surplus and to be adapted to all kind of exploitations:
Salt
Bauxite
Tin-Tantalum-Niobium
Asphalt
In its continual innovation, Labbe equipment is present with its Weplex in mining exploitations, especially in refining and heating of carburant.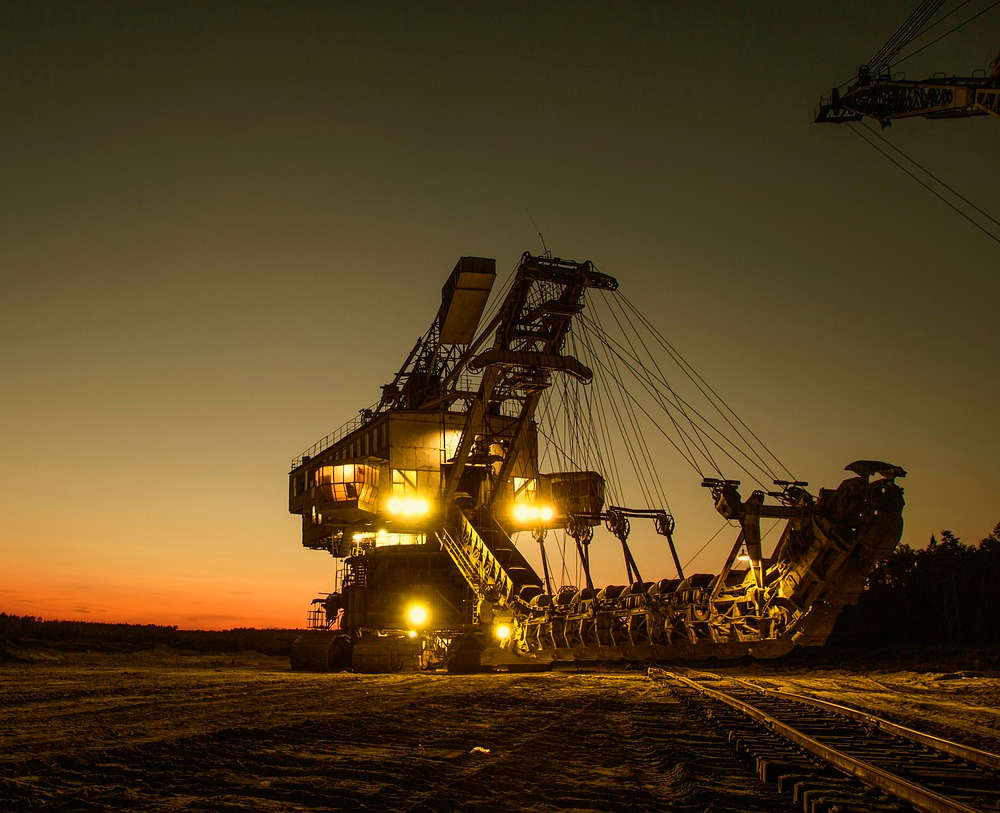 Download our catalogue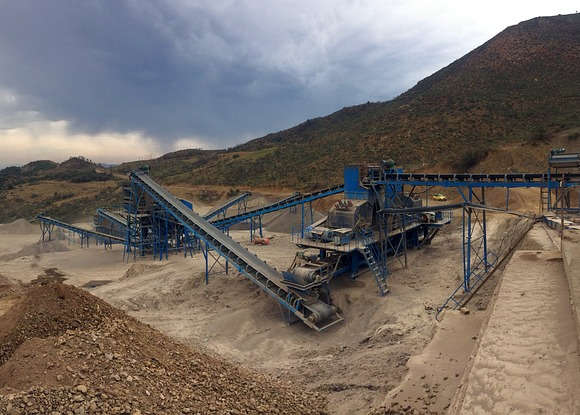 Why install a heat exchanger in a mining exploitation?
In this context Weplex® heat exchangers are particularly adapted to the heating or cooling down of liquids and they are very performant for heavy fluids charged in suspended particles.
Labbe Process Equipment has developed Weplex heat exchangers taking into account the different constraints of the mining sector: problems of reduce space, corrosion etc.
Weplex® welded plates heat exchangers are very compact and thus very easy to install and clean. Moreover their performances are higher than those of classical tubular heat exchangers (30 to 40% better).
Others fields of application :
Sugar factory

Agrofood

Metal industry

Brewery