Petrochemical
Labbe has worked since more than 70 years with factories in the petrochemical sector. During all these years, Labbe has designed and manufactured industrial boiler made equipment adapted to petrochemical applications:
Plastics
Lubricants
Resins
Synthetic fibers
Polyester
In its continuous innovation, Labbe process equipment is present in the processes of mixing, filtration, thermic exchange, dosing and separation.
Weplex follows this collaboration in terms of reliable equipment for petrochemical activities, especially in the refining and heating of carburants.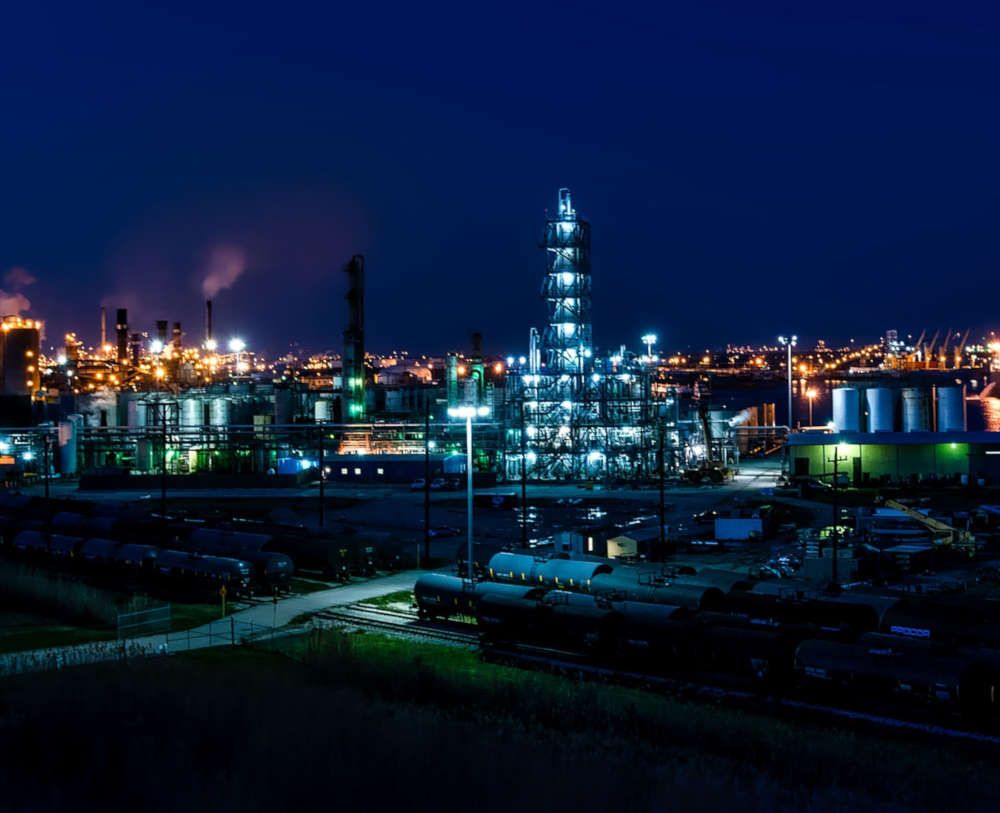 Download our catalogue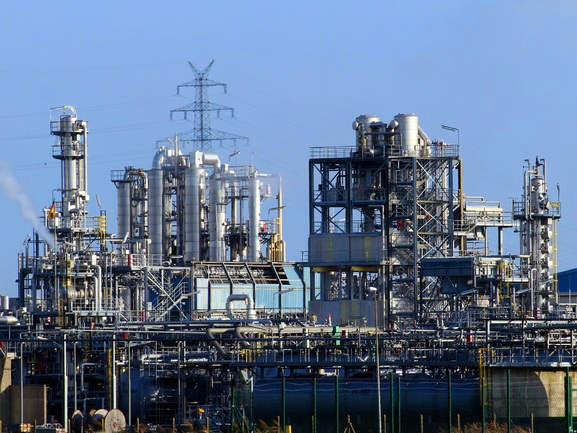 Why install a heat exchanger in a petrochemical factory?
Our Weplex® heat exchangers are specially adapted for the cooling of liquids and they are very performant for heavy fluids charged in suspended particles. In fact, Labbe Process Equipment has developed these heat exchangers taking into account the different constraints of the petrochemical sector. Their performances are higher than those of classical tubular heat exchangers (30 to 40% better).
Weplex® welded plates heat exchangers are very compact and thus very easy to install and clean.
Others fields of application :
Sugar factory

Agrofood

Metal industry

Brewery