We master the whole process of manufacturing due to our long experience in welding:
Precision
Efficiency
Strength
Heat exchanger 100% Made in France
The heat exchanger Weplex® is entirely designed, dimensioned and manufactured by the company Labbe Process Equipment, located in France.
Labbe Process Equipment has a long experience of more than 70 years in the design and manufacturing of heat exchangers made of stainless steel and nickel alloys. Thus Labbe Process Equipment assures for each heat exchanger the whole process in its facilities based in Tournan, 40 kms far from Paris.
The company Labbe has developed a very performant model of welded plate heat exchanger to allow heat transfer between viscous fluids or fluids very charged in particles. And so this new generation equipment of thermal exchanger (Weplex® for WElded PLates EXchanger) has been the focus of a number of innovations and patent registers.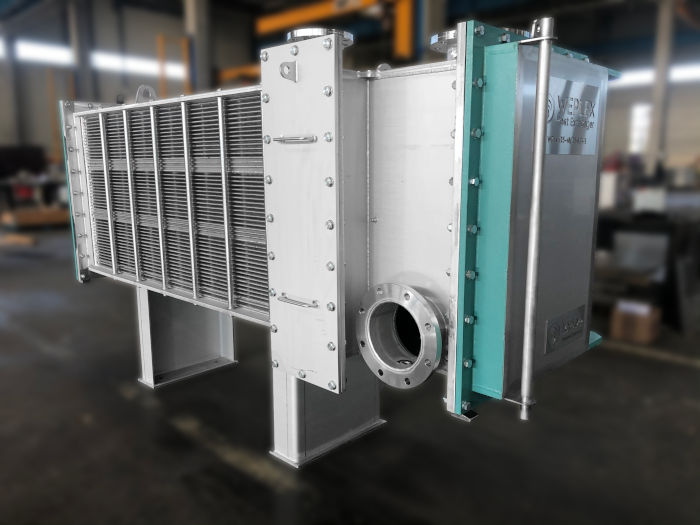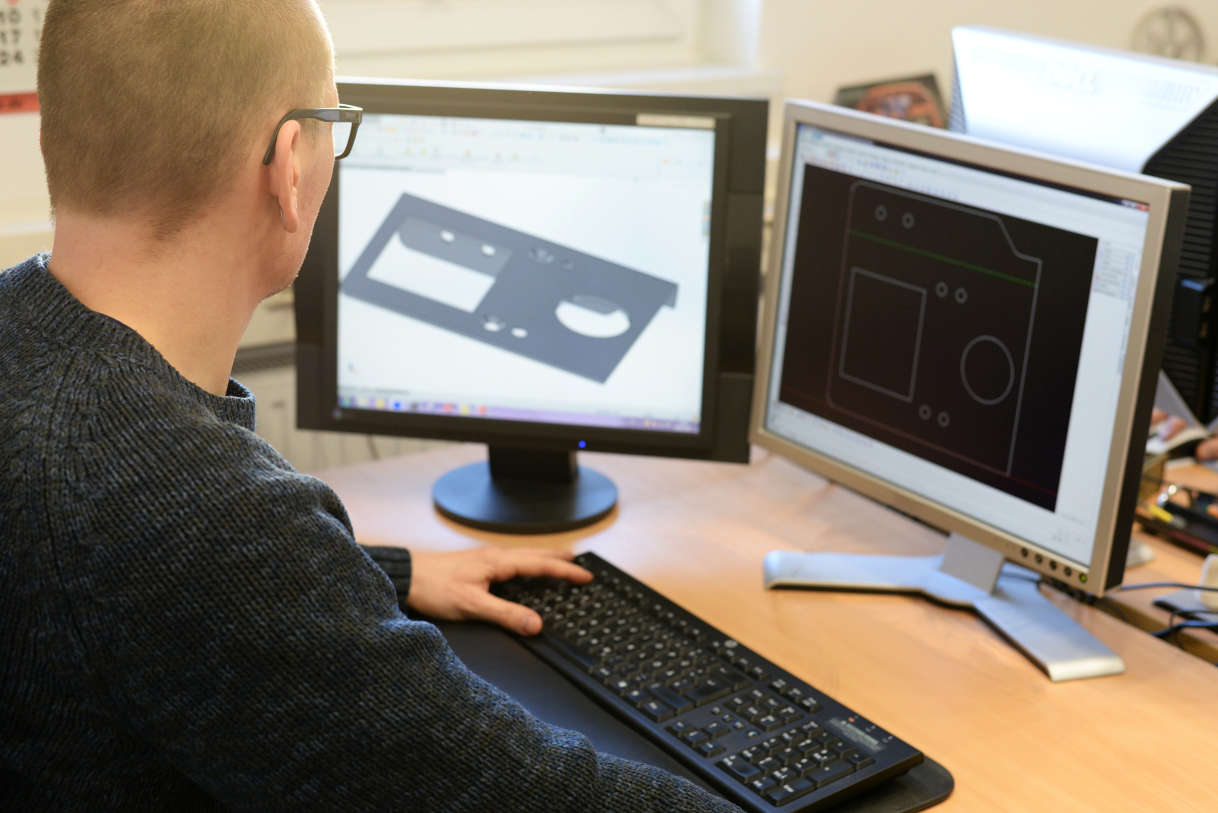 Thermal engineering: a department of specialists

Labbe Process Equipment has its own integrated design office composed of 7 professionals (engineers, heat engineers and senior technicians) able to design heat exchangers Weplex® according to the requisitions of our clients. Moreover, the design department is equipped with the last software for thermal fluid calculations in order to assure the best performances no matter the thermal fluids (liquid/liquid, gas/gas, liquid/gas). In consequence, our specialized team can dimension tubular exchangers if necessary.
Manufacturing without subcontractors
In order to master the quality and manufacturing dates of heat exchangers, Labbe Process Equipment has decided to internalize all the manufacturing phases. In fact, the company Labbe has developed an active investment policy and so a laser welding machine has been bought in order to assure a high quality level of welded plates for the heat transfer, which is the core of the thermal exchange.
European origin material only
The plates used for the manufacturing of thermal exchangers come exclusively from Europe in order to assure the best quality of the equipment.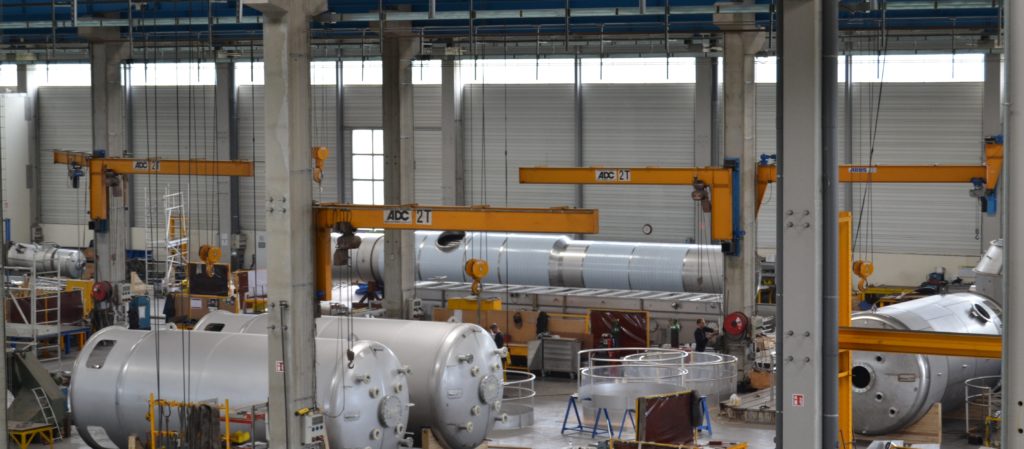 Download our catalogue
Manufacturing steps
The manufacturing process is assured in the workshop of our site: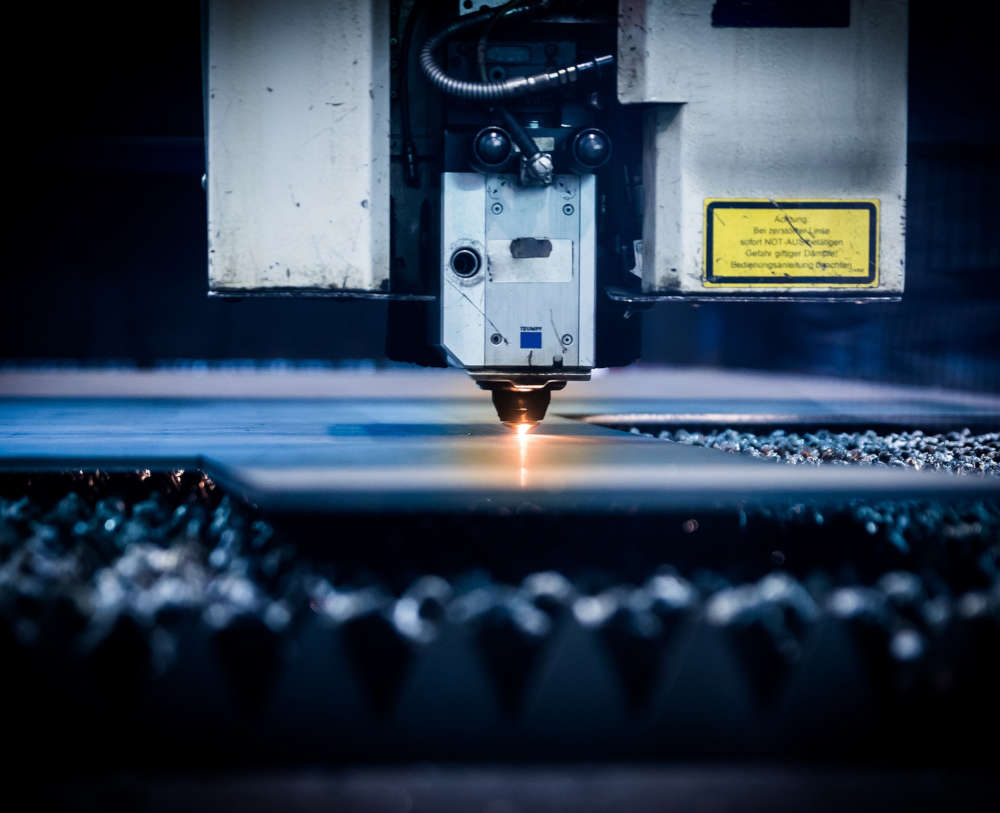 CUTTING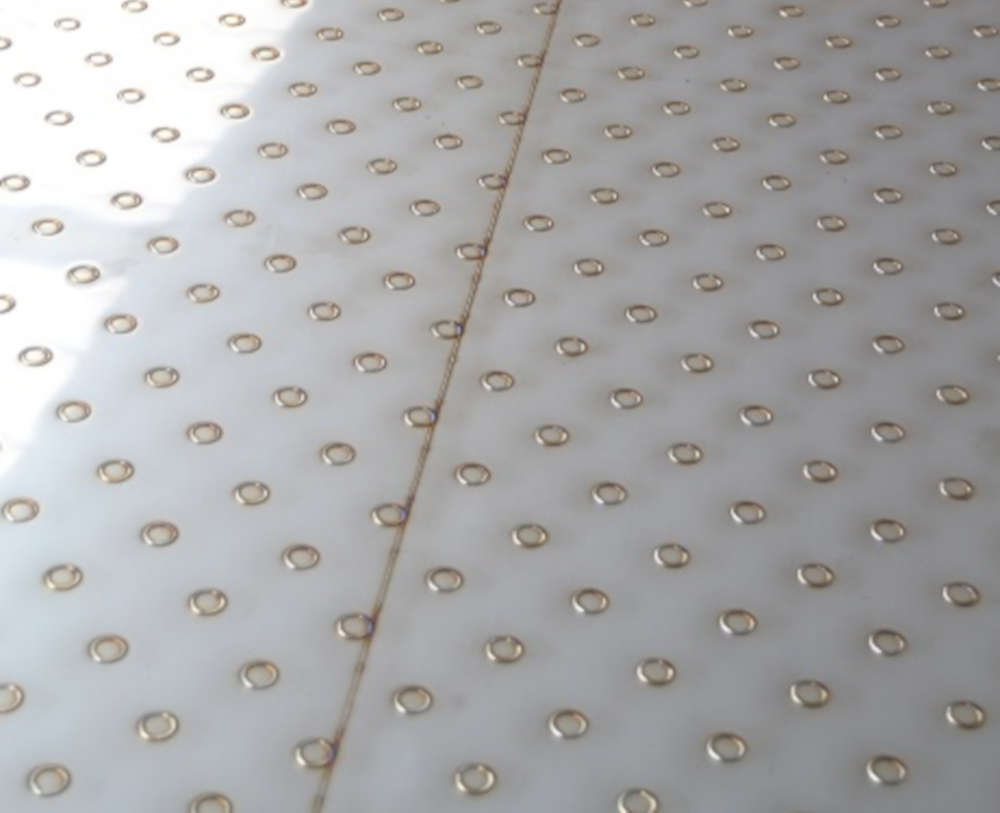 LASER WELDING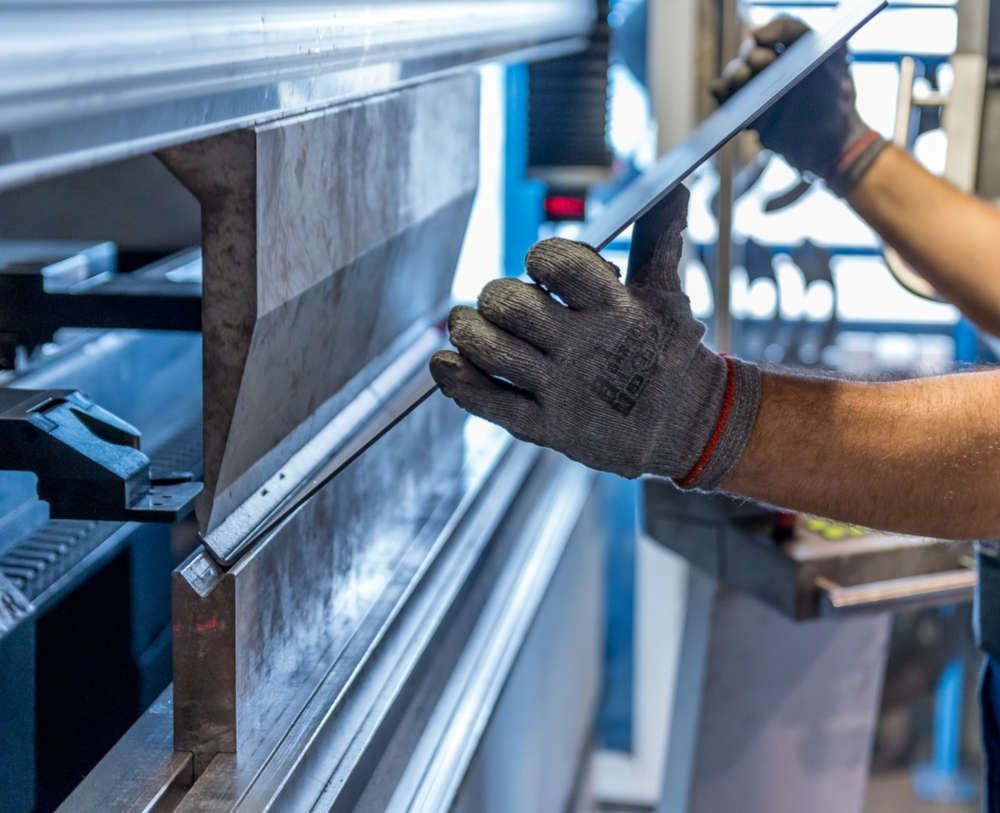 SHAPING & BENDING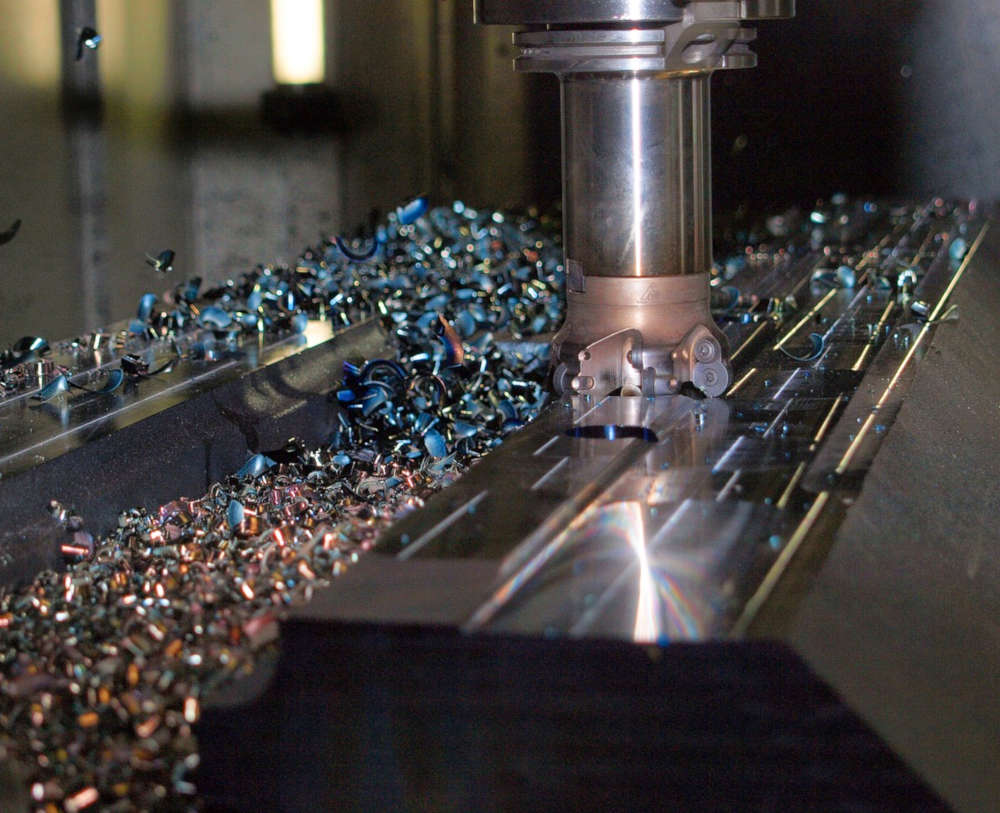 MACHINING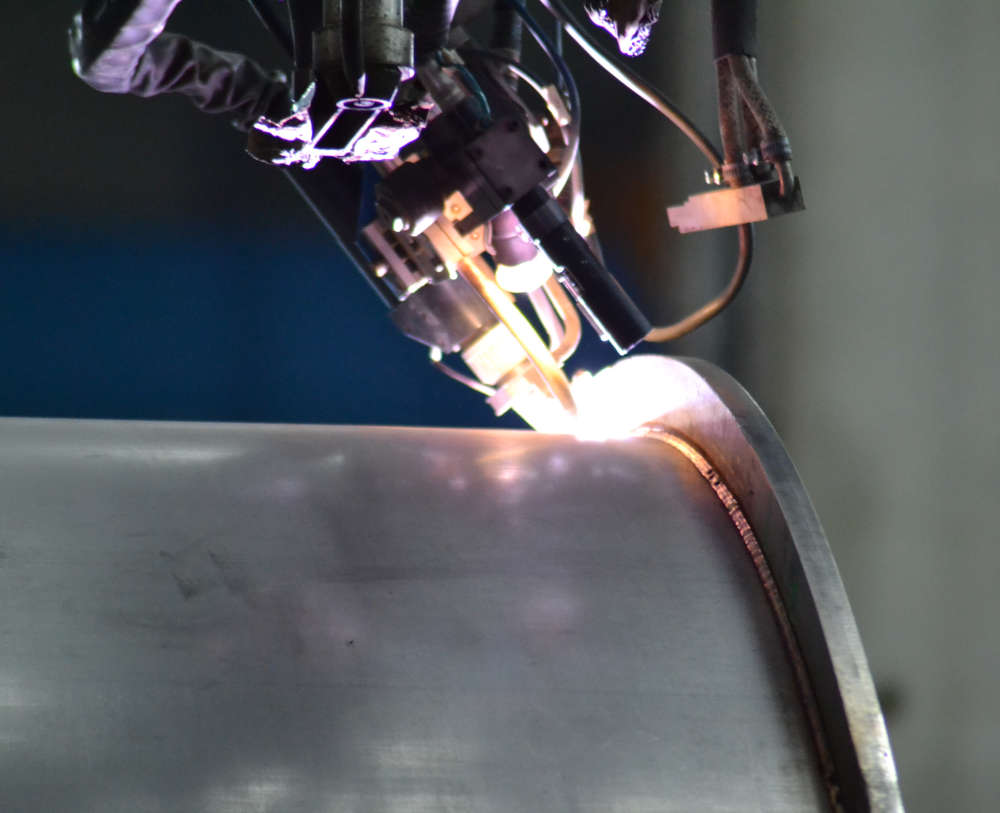 ASSEMBLY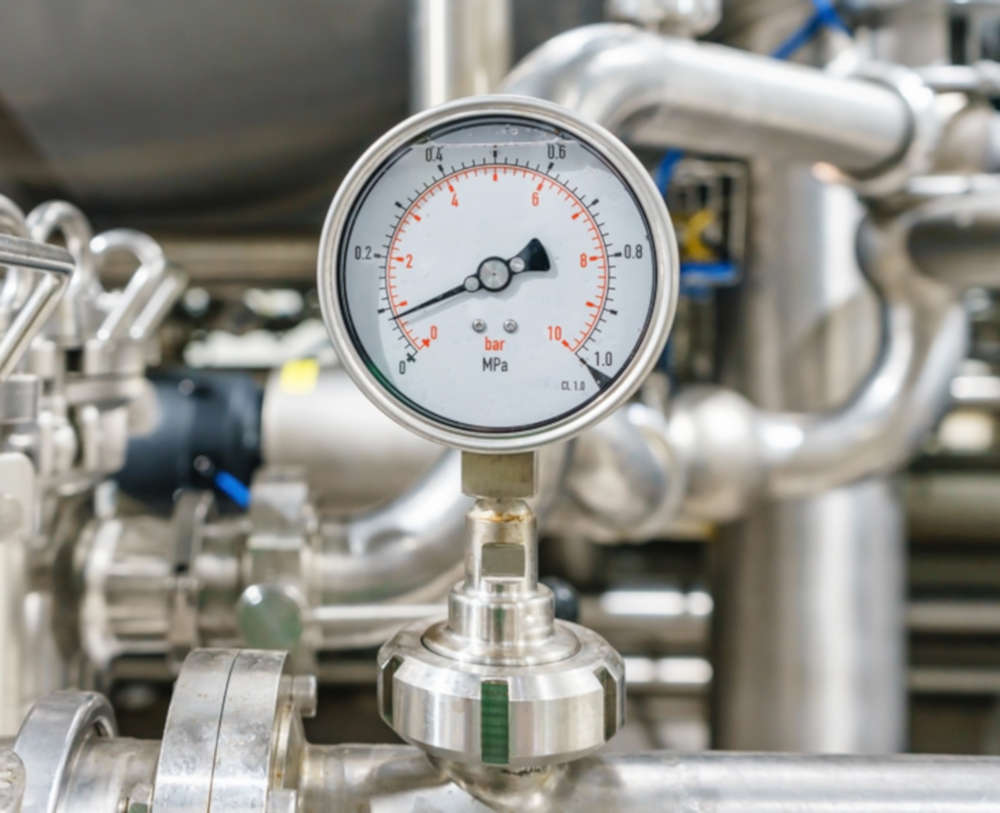 TESTS
PICKLING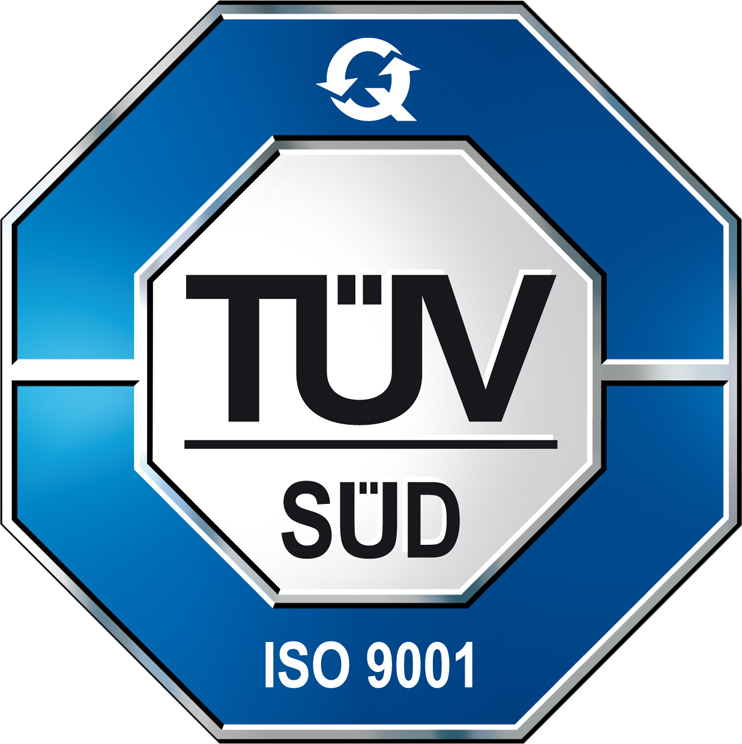 Follow up procedures for welded plates heat exchangers

Our quality team assures from start to end a close follow up of each Weplex. Our company is certified ISO9001:2015 and ensures the traceability of all the elements composing the manufacture of each heat exchanger.
Application fields for heat exchangers
We can tailor make each heat exchanger to fit as much every activity sector: