Water Processing
The water processing sector has changed considerably in the last decades due to new legislations and the sustainable development policy. Therefore, Labbe Process Equipment has been able to design and develop equipment to adapt to large variety of applications as:
Production of drinking water
Cleaning system of waste waters
Desalinization process
Water recycling
Thus the Weplex is a reliable equipment for all kinds of water processing activities and able to adapt to environmental regulations.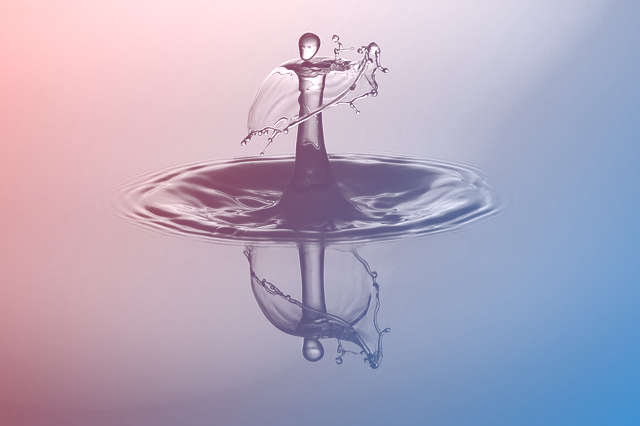 Download our catalogue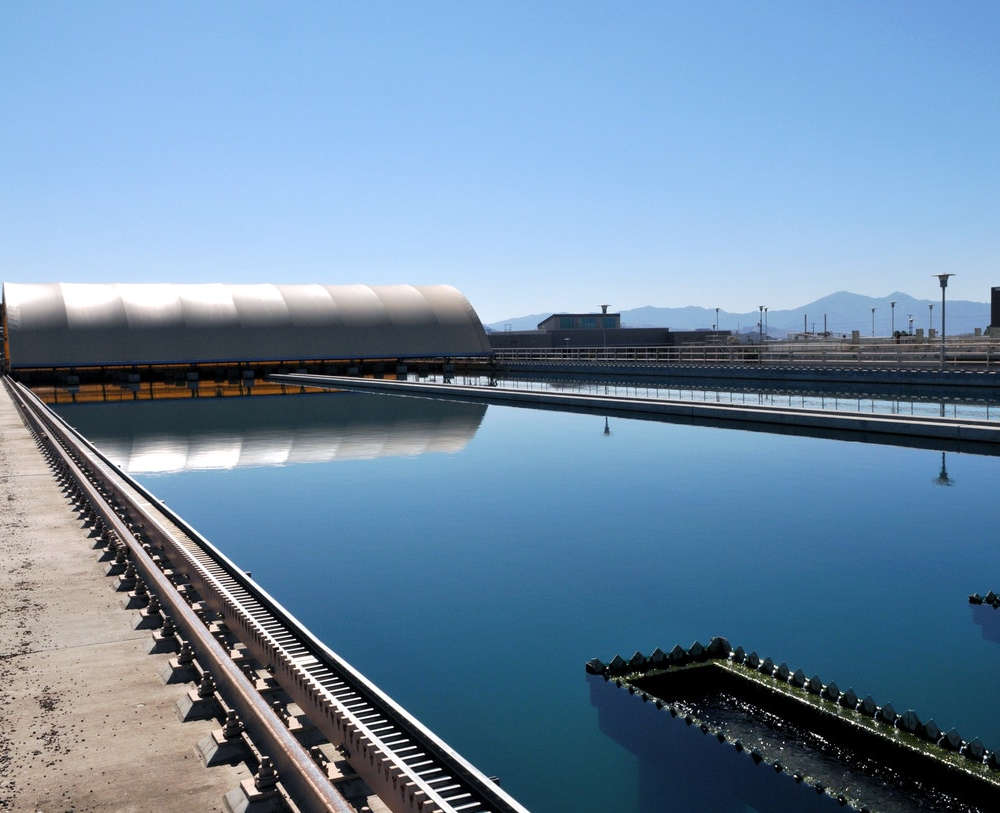 Why install a heat exchanger in a water processing plant?
In this context Weplex® heat exchangers are particularly adapted to the heating or cooling down of liquids. Moreover, since the Weplex has large channels, the fluids can be charged with heavy substances, which won't be blocked as happened with heat exchangers with narrow channels.
Labbe Process Equipment has developed Weplex heat exchangers taking into account the different constraints of the water processing sector. Their performances are better than those of classical tubular heat exchangers: Weplex are 20 to 30% more efficient.
Weplex® welded plates heat exchangers are very compact and thus very easy to install and clean.
Other fields of application
Petrochemical

Industrial laundry

Biotechnology

Mining exploitation