LABBE PROCESS EQUIPMENT :
MODERN INDUSTRIAL BOILERMAKER
Boilermaker since 1948, Labbe Process Equipment is the specialist of design and manufacturing of process equipment in stainless steel and nickel alloys.
Learn more on our website Labbe Process Equipment

Home
» Labbe Process Equipment
LABBE: A MODERN INDUSTRIAL STAINLESS STEEL BOILER MAKER
Boilermaker since 1948, Labbe Process Equipment is the specialist of design and manufacturing of process equipment made of stainless steel and nickel alloys. We manufacture equipment as:
heat exchangers
stainless steel vessels
industrial reactors
distillation columns
all other boiler made equipment
Moreover, Labbe Process Equipment works also with direct users like industrial sites which use stainless steel vessels and with engineering companies in charge of the design of complete industrial installations as a boilermaker subcontractor.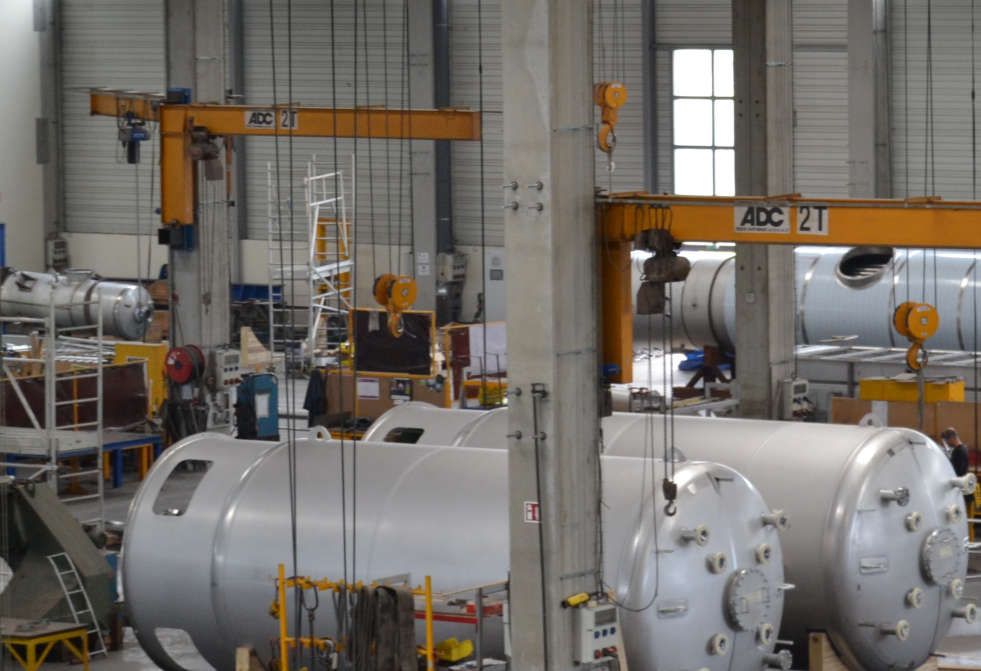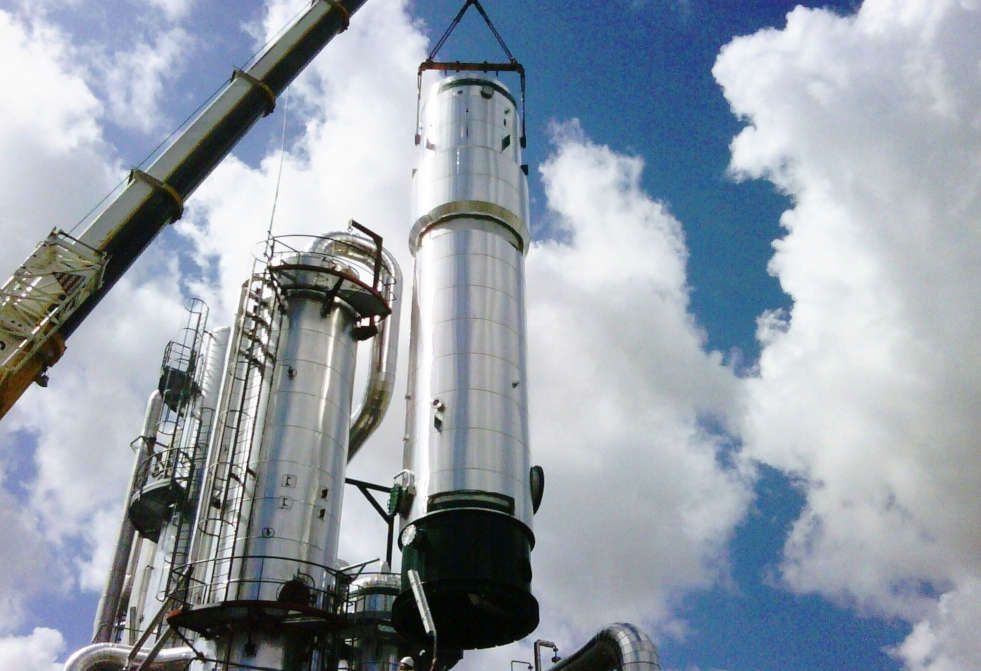 Key points
Labbe Process Equipment is equipped with a workshop of 10.000m² for manufacturing and proposes:
Stock of more than 1.000 plates of stainless steel and nickel alloys
Cutting equipment : laser cut, plasma cut, HD plasma cut, water jet cut and sawing
Numerical controlled machining equipment
Dished head shaping and flanging machines
Shell rolling machines
Welding equipment : automatic (TIG, arc welding, orbital welding, plasma welding, automatic TIG) and manual welding (TIG, arc welding , semi-automatic MIG welding)
Polishing, pickling and passivation areas
Regulatory tests
Heat exchanger 100% made in France
The company Labbe has a long experience of more than 70 years in the design and manufacturing of heat exchangers!  Thus Labbe Process Equipment assures for each heat exchanger the whole process in its facilities based in Tournan, 40 kms far from Paris.  Historically, the enterprise has been specialized in the design and manufacture of tubular exchangers.  Afterwards, they have developed a model of welded plate heat exchanger very performant to allow heat transfer between viscous fluids or fluids very charged in particles.  And so this new generation equipment of thermic exchange (Weplex® for WElded PLates Exchanger) has been the focus of a number of innovations and patent registers.  Due to all this research, the company Labbe has perfected new heat exchange systems as:
Compalex® : Removable heat exchange unit with plate bundles.
Ecofinex® : Heat exchanger system based on the technology of finned tubes permitting the recovering of energy coming from smoke in order to reduce energy consumption.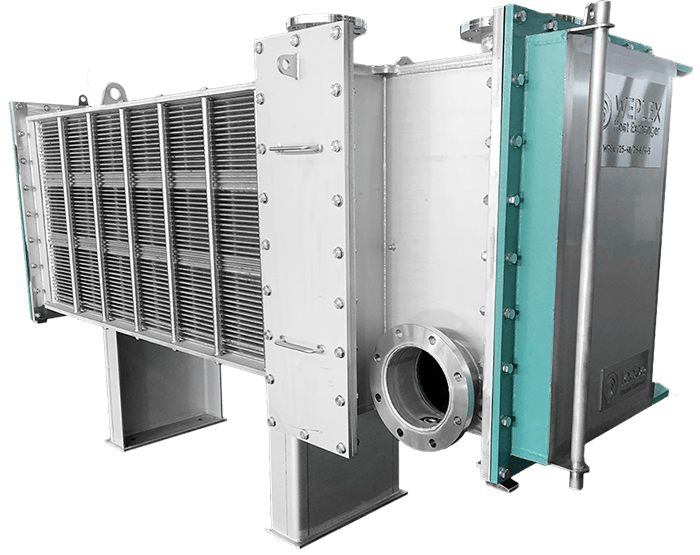 Download our catalogue
Labbe export zones